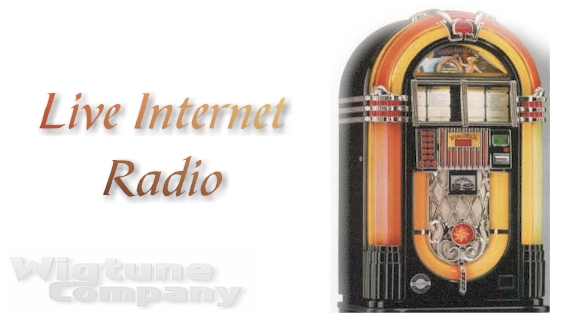 Music. . .to Touch Your Spirit

Click Here to purchase the E-book edition for only 99 cents!
CLICK HERE or call Author House @ 888.280.7715 for a soft, hard cover or E-Book edition of our new comprehensive book on
PRAISE AND WORSHIP
HOLY WARS
. . .a new and exciting "must have" for every Christian who is seeking to worship God in the midst of the tempest of our modern world.